Why 3,000+ Customers choose Spartakus APM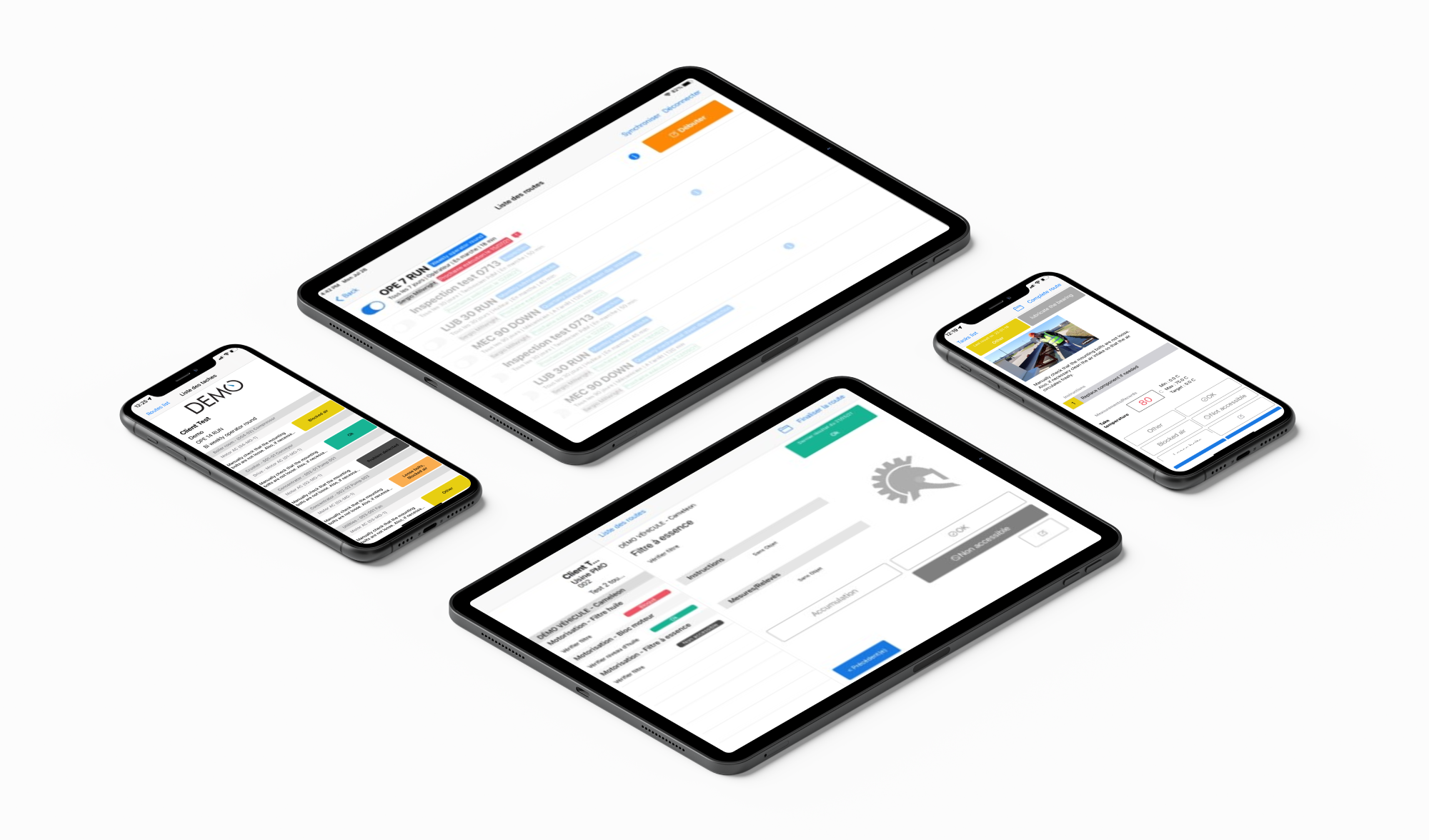 Easy to deploy. Easy to operate.
Created by reliability experts
Customer services centered
Continuous enhancements by our in-house developers
Quick and tangible results
Intuitive all-in-one platform
Reliability professionals take care of so many things, from preventative maintenance prioritization to planning inspection routes. Spartakus APM takes the load off your shoulders by giving you in-depth analyses of your factory's health, along with a tailored package of features.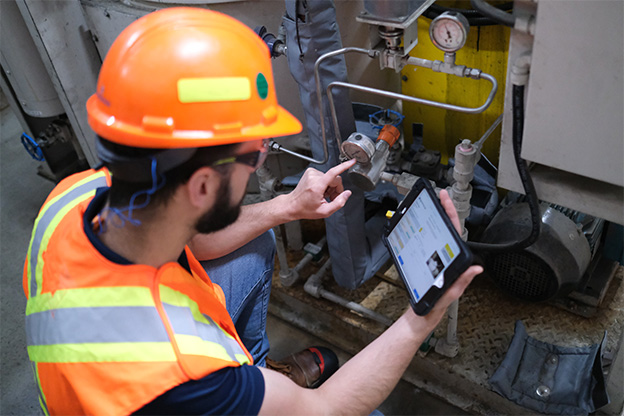 Proven Solutions for Reliable Results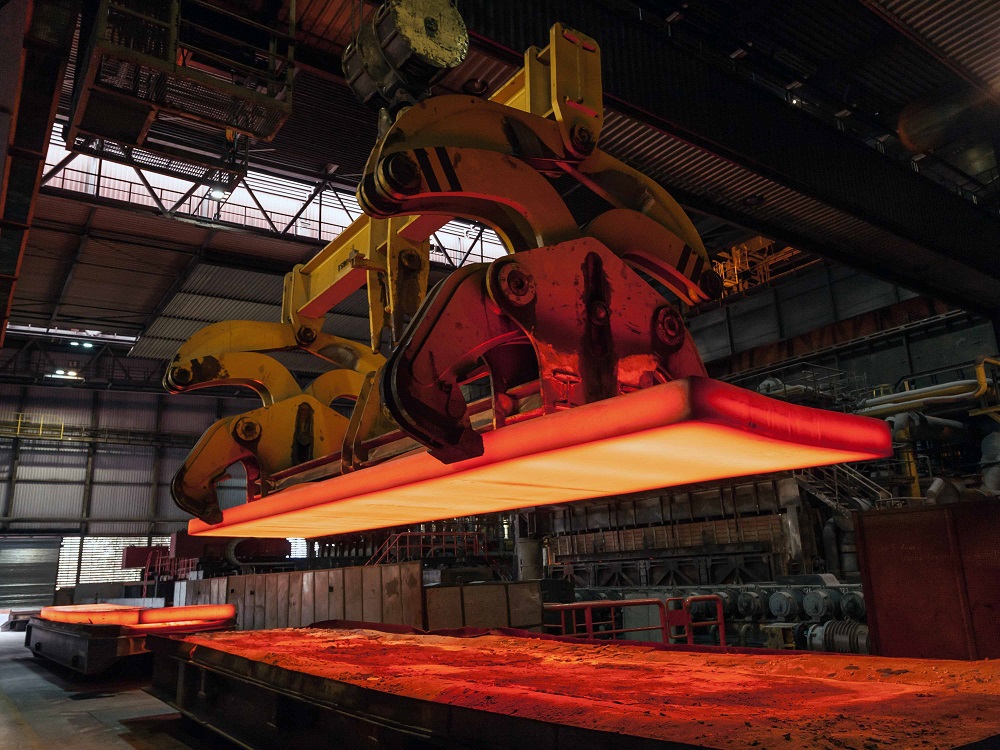 Business Case
$1.2M Savings in Six Weeks
Our client, a major mining company in a competitive industrial sector, had to reduce financial losses from assets' mechanical ...
Read More >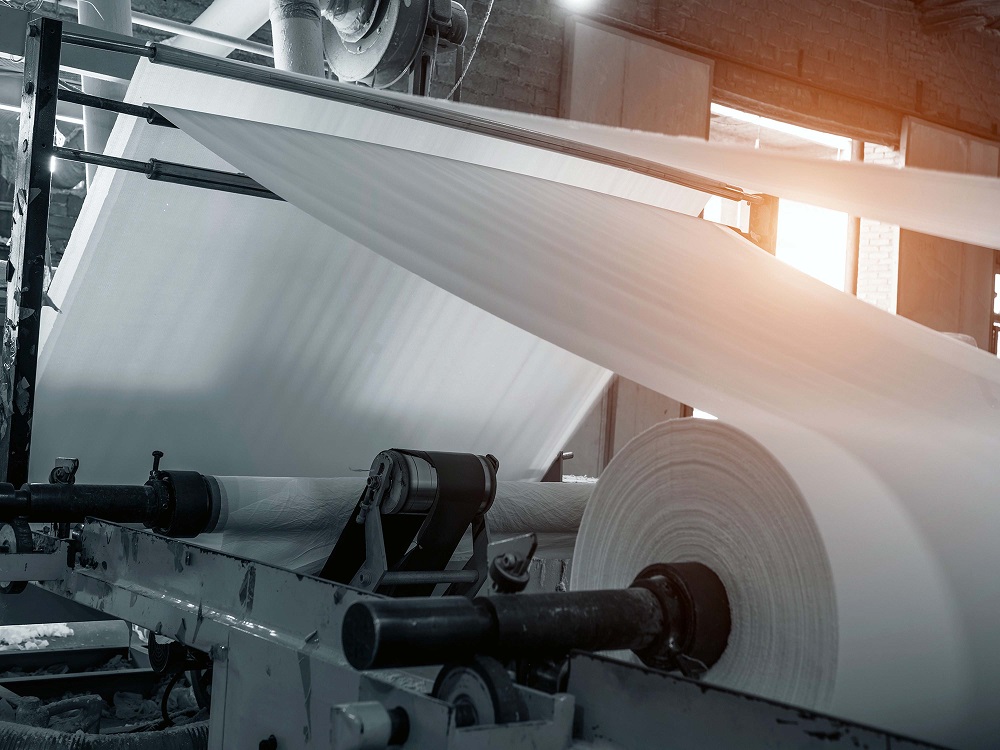 Business Case
Extensive Savings Thanks to Digitalization
The planner of a paper mill was looking to digitize its lubrication routes and make its maintenance strategy more efficient ...
Read More >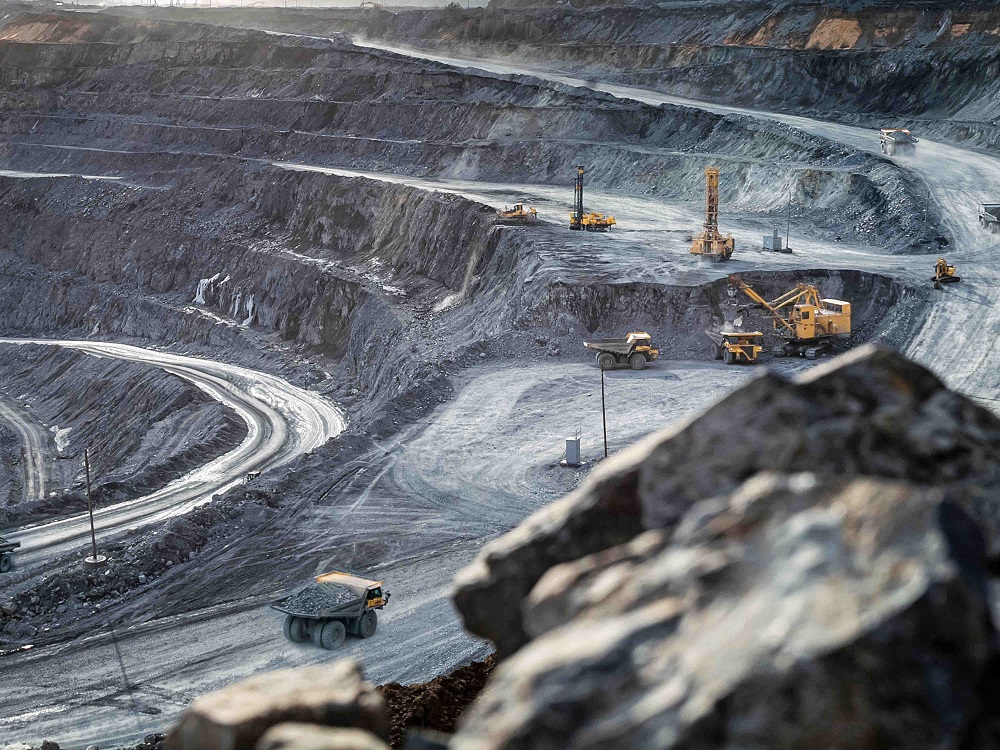 Business Case
$4.5M Savings in Two Years
From the start, managers wanted to instill a culture of reliability and proactive management of assets and equipment ...
Read More >
A Factory in Your Pocket
Our available predictive and preventive technologies include detailed reporting and customized failure codes, observations and recommendations.
Your complete toolkit for reliability
Maintenance Strategy
Execute a complete PM Optimization process based on failure modes analysis and risk management
User-friendly interface
Lubrication/maintenance/operator care program management
Import tools for asset hierarchy and existing tasks available
Routes Management
Planning, scheduling, route assignment + route compliance tools
Execute on mobile device online or offline (iOS app. available)
History of previous measurements, measures, pictures, procedures
Asset Health
Agglomeration and standardisation of all information relating to asset health
Tool for prioritizing corrective actions
Connection of corrective actions to the CMMS (optional)
Performance indicators board (KPIs)
Our Secure Software:
Easy to Integrate, Easy to Operate
Connect to your existing cloud or field services for a seamless and secure workflow.
Then, with cross-platform compatibility and offline access, use Spartakus APM for remote inspection routes on all your devices.
---
The success of your business depends on the performance of your assets. Linking asset strategy and condition processes to your maintenance programs is critical to achieving optimal results. By using Spartakus APM, you can ensure that changes are made efficiently in the field while controlling costs.
We offer an asset performance management (APM) approach that links previously siloed functions to provide you with a complete view of your asset condition and risk. Spartakus APM is a solution created by reliability experts and constantly improved by our in-house developers.
It covers equipment reliability, maintenance plan optimization and root cause analysis. This allows you to effectively support your continuous improvement processes, focused on proactive strategy setting, asset condition monitoring and plant reliability.
Contact us today to learn more about how we can help you achieve your goals.