Our mission:
Empower maintenance & reliability teams
Since 2016, we've been helping businesses thrive through the implementation of digital asset tracking solutions and business-friendly reliability consulting and training.
To date, we support over 2000 plants in Canada and the United States and over 3000 people.
Our reliability experts, with years of experience in the field, and our team of in-house developers will be at your disposal to improve your manufacturing processes.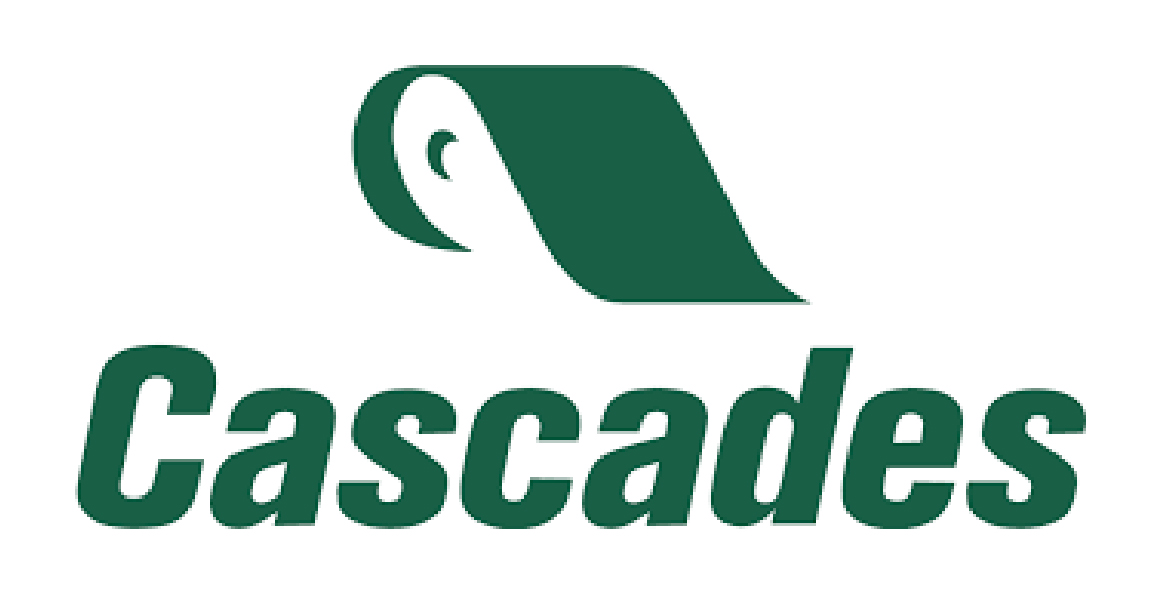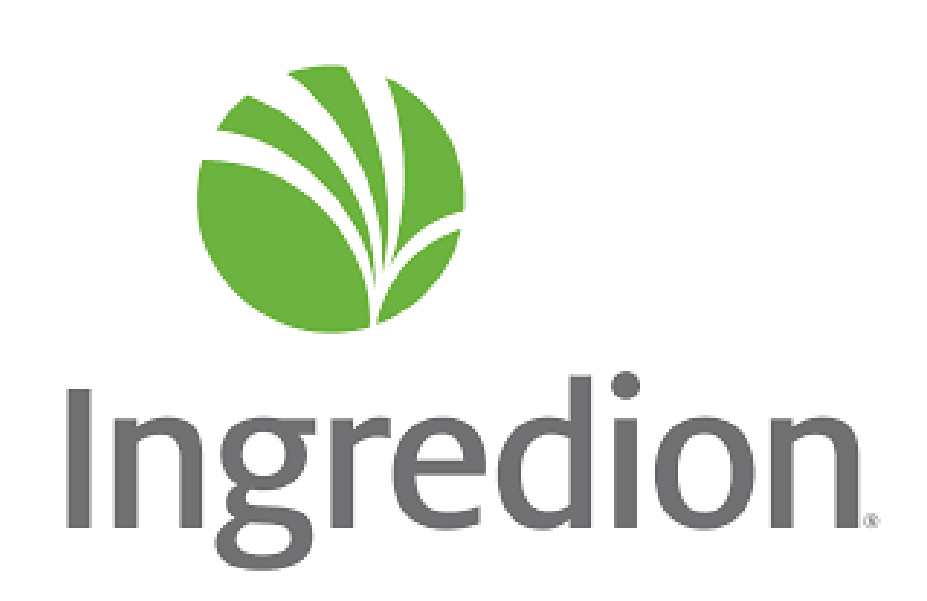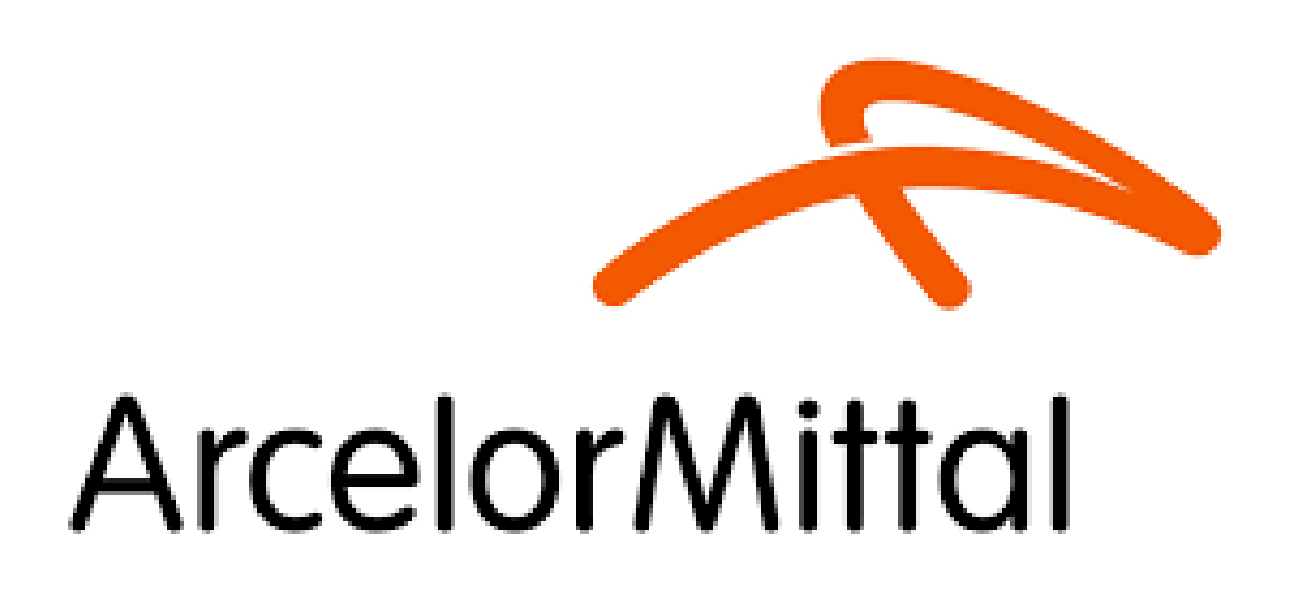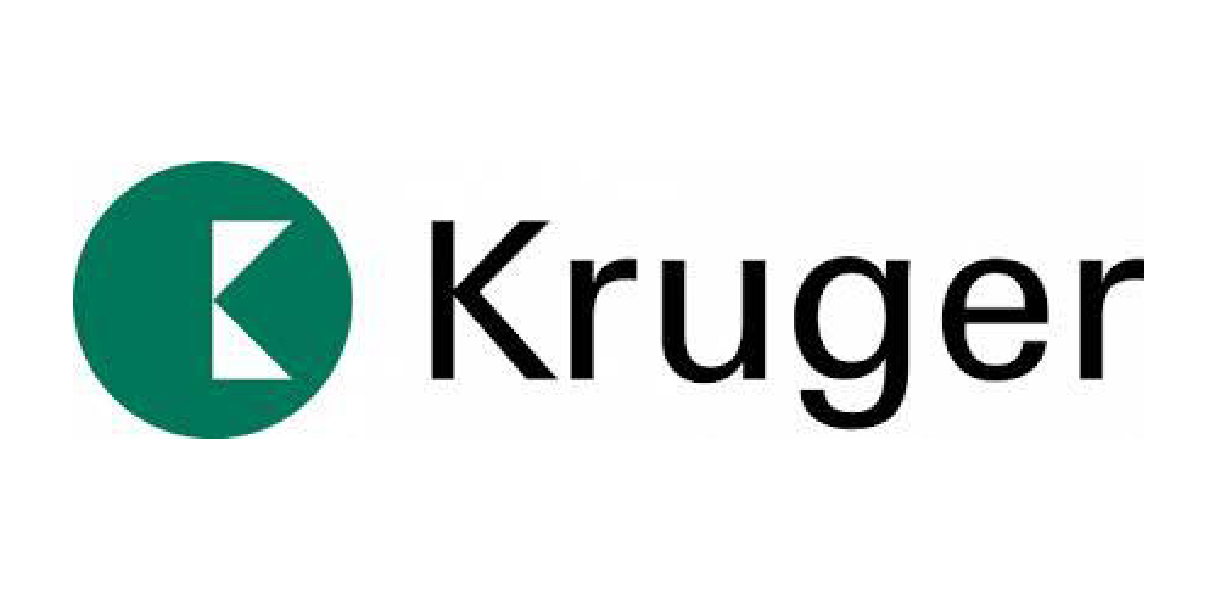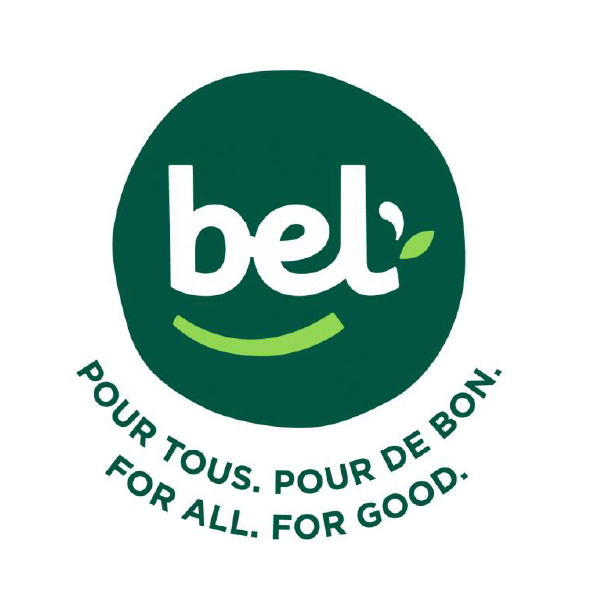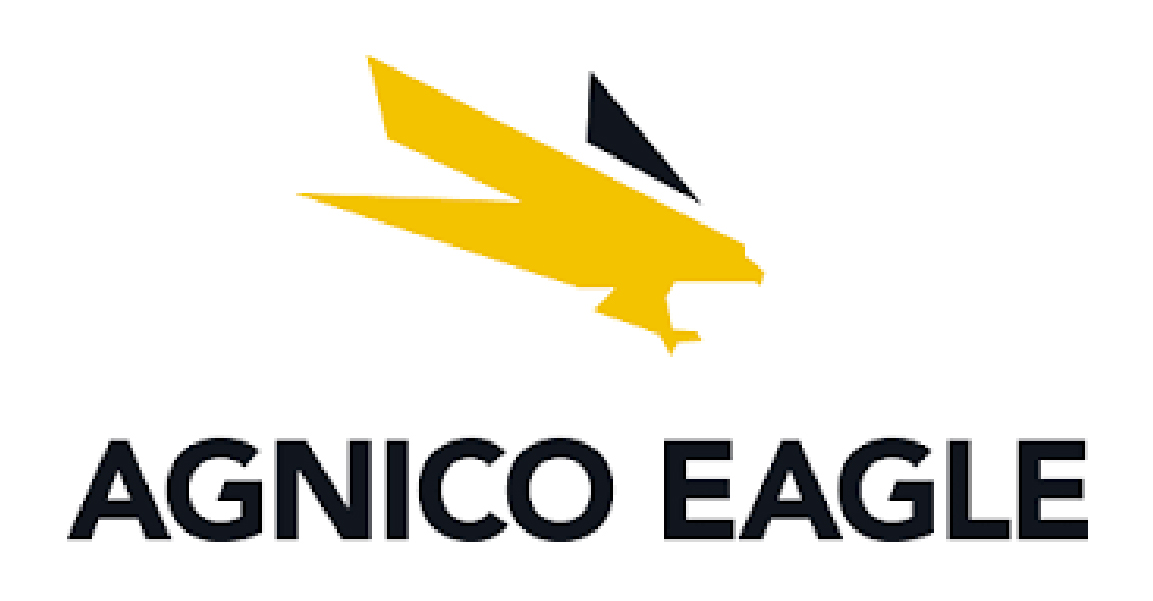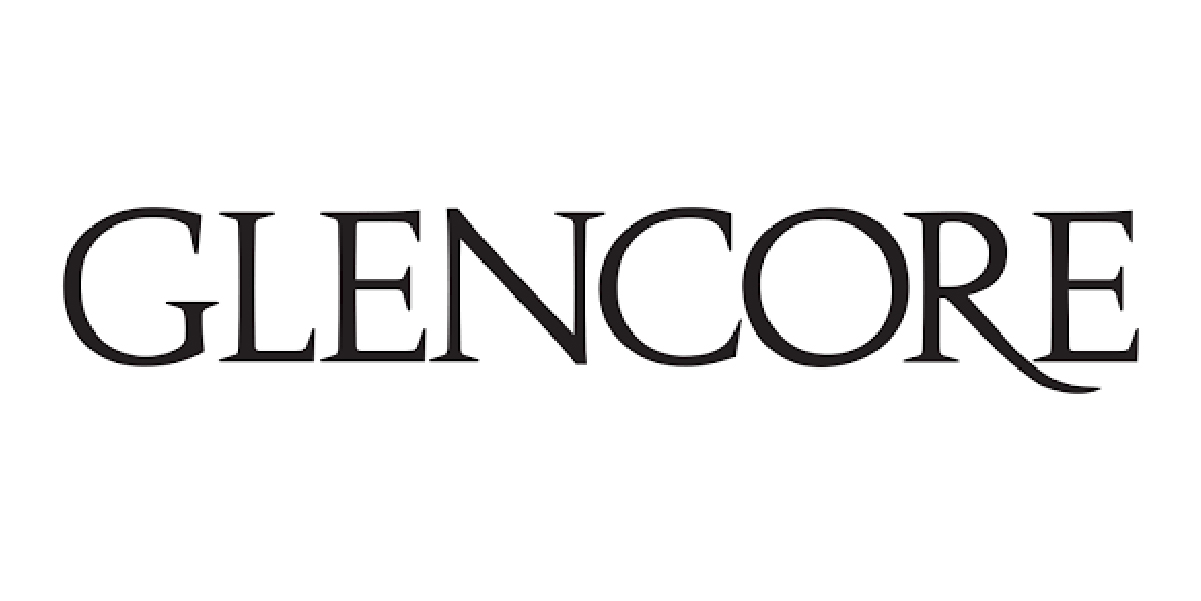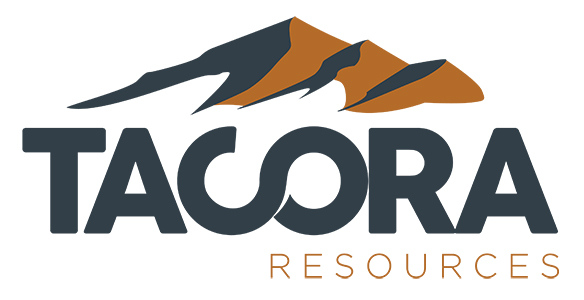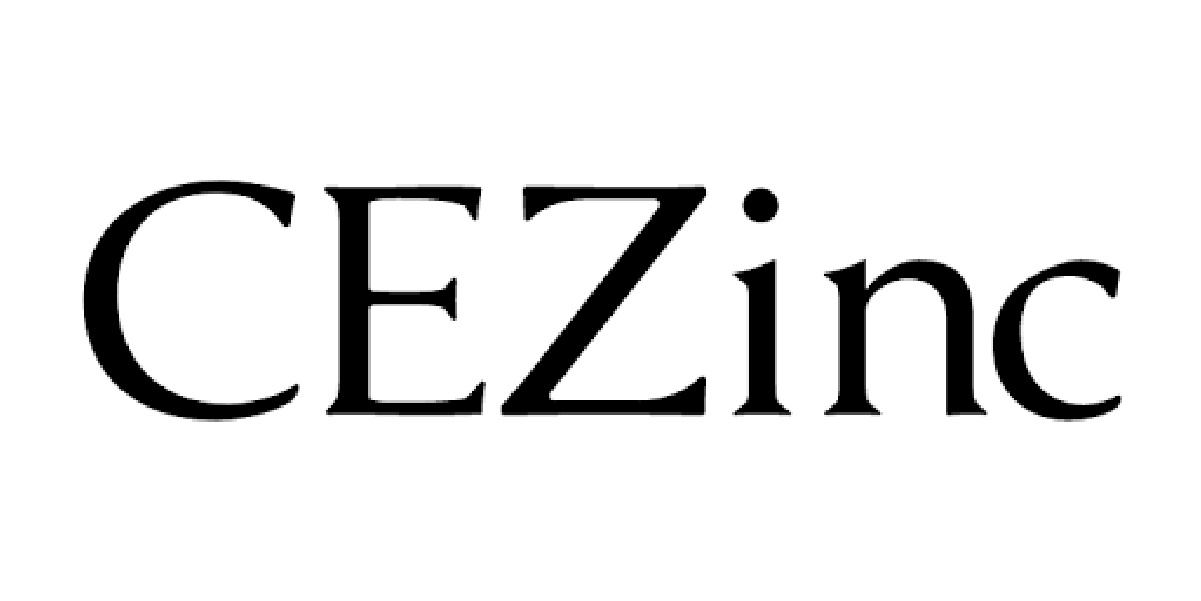 Proven Solutions for Reliable Results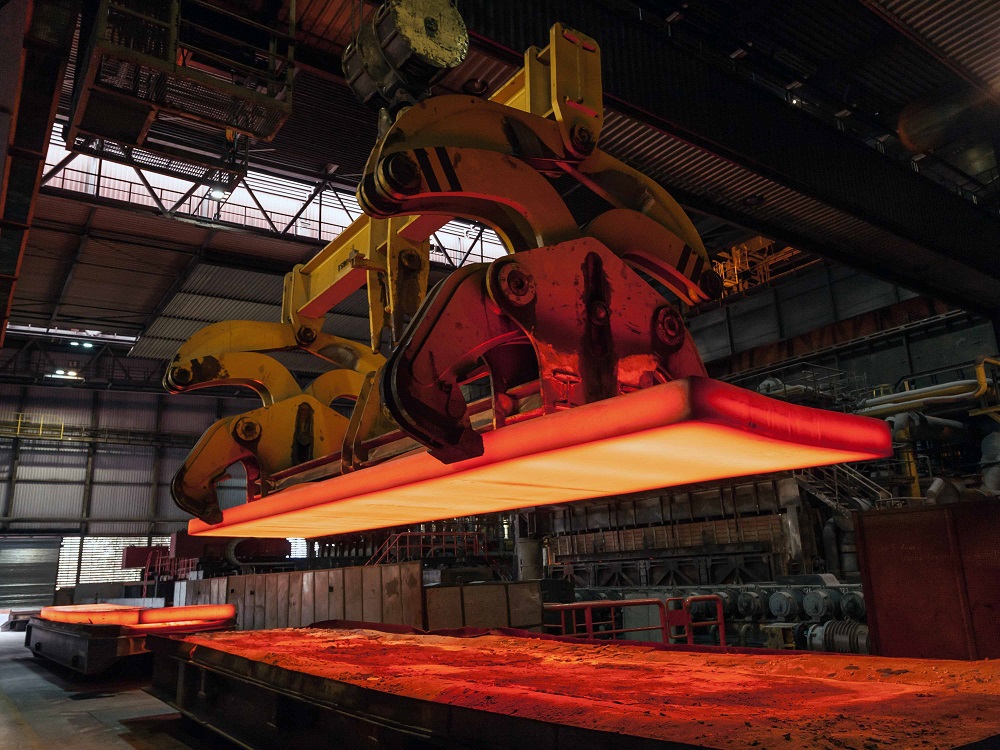 Business Case
$1.2M Savings in Six Weeks
Our client, a major mining company in a competitive industrial sector, had to reduce financial losses from assets' mechanical ...
Read More >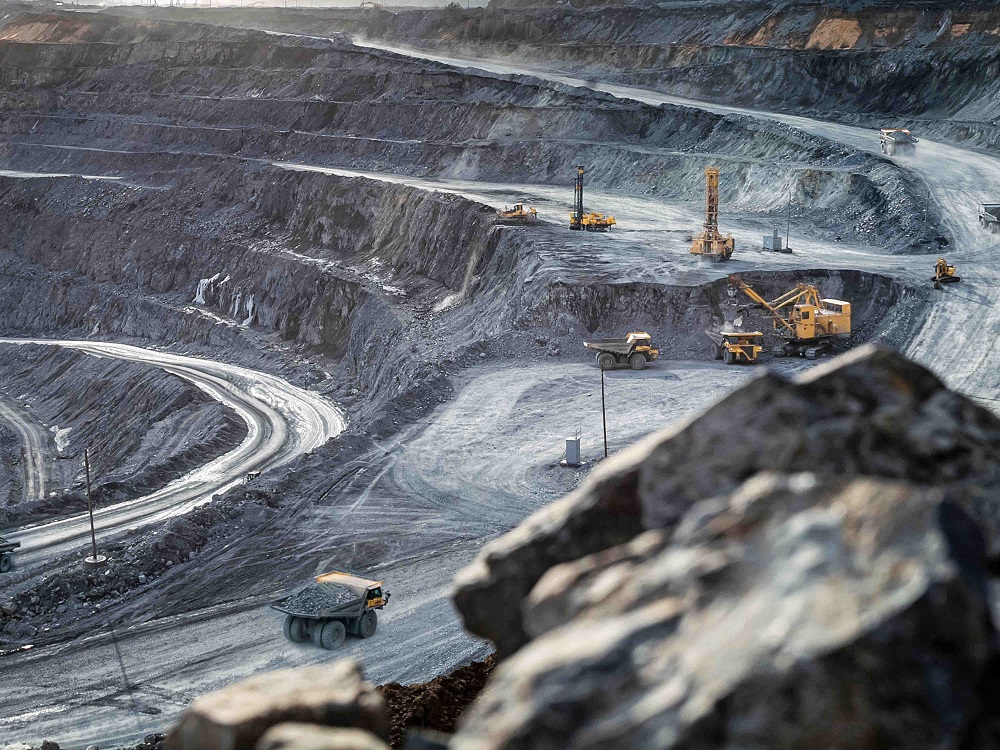 Business Case
$4.5M Savings in Two Years
From the start, managers wanted to instill a culture of reliability and proactive management of assets and equipment ...
Read More >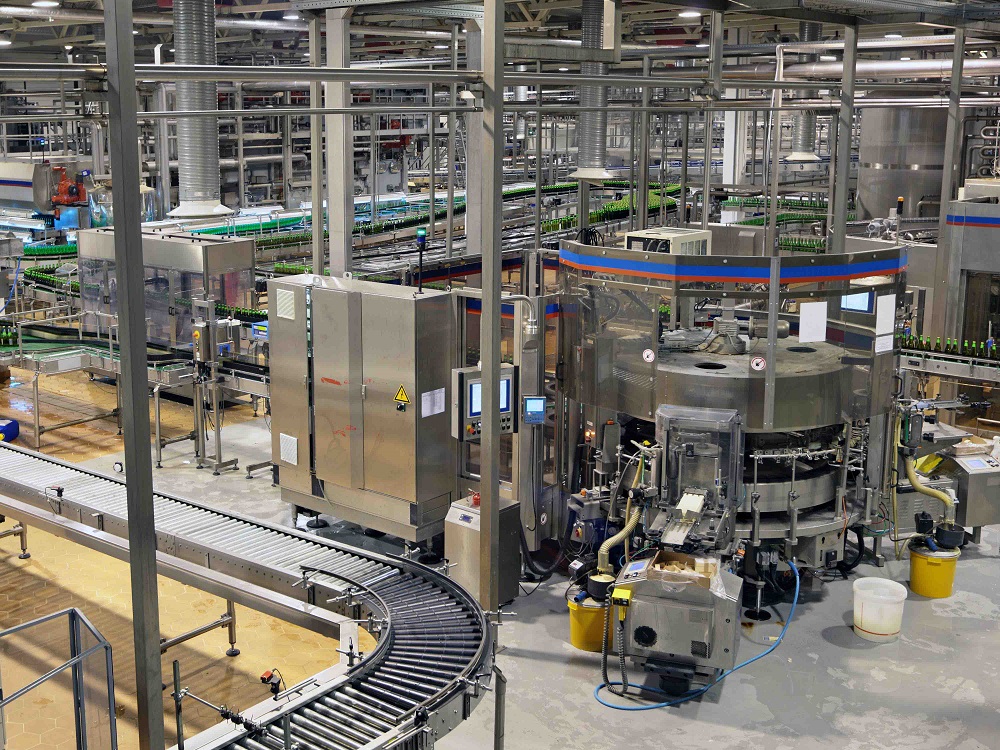 Business Case
$250k Savings in One Year
Our technicians and engineers were able to help our client's teams create preventive maintenance tasks for all at-risk ...
Read More >
Trusted by Our Clients
How Can We Help You?
We strive to transform practices and establish a new standard in maintenance and reliability through innovative technology, rigorous work processes and industry expertise.
Contact us to assess your plant's reliability program and action plan, book a demo of our digital 360° monitoring solution or schedule a training session for your employees.
Spartakus Technologies APM platform is a powerful and intuitive management tool that allows you to monitor, diagnose and optimize your assets to improve their efficiency and reliability. With its features tailored to your business, you can quickly detect problems and correct them before they affect your business.
Its user-friendly interface allows you to easily configure and customize management settings and create dashboards tailored to your business. You can monitor the most important metrics and receive alerts, in real time. Finally, Spartakus APM is compatible with major management platforms such as SAP.
We also offer consulting and training services to help you improve your preventive and predictive maintenance, including reducing downtime and potential risks.
Contact us today to learn more about how we can help you achieve your goals.