Work where you're

Inspired.

Challenged.

Happy.

Encouraged.

Appreciated.
Join a small team of highly motivated experts and help industry thrive.
Our Mission

At Spartakus, we're all about saving valuable time and resources. Our values compel us to think differently, to act with integrity and to empower and improve industry.

Your Impact

Your innovative thinking drives us forward. Watch the fruits of your labor grow into technology that helps the world.

Company Culture

Immerse yourself in an inclusive work environment powered by success-driven people. Join us for team-building activities, employee appreciation events, and state-of-the-art offices.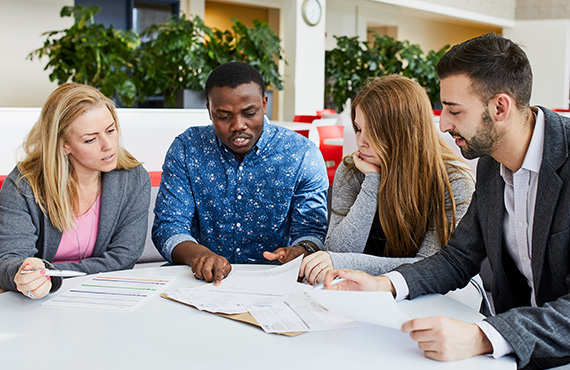 We take care of our Spartans
Current Openings
Content Manager
We're in search of a top-tier content manager to become an integral part of our expanding team, taking charge of our content marketing efforts across various digital platforms and formats.
Kirkland, QC Hybrid work Permanent / 40h
Apply Now >
Videographer
In the role of videographer, your responsibilities will revolve around crafting video content that harmonizes with our brand identity, mission, and organizational objectives.
Kirkland, QC Hybrid work Permanent / 40h
Apply Now >
General Application
Curious, passionate, tech-oriented?
Contact us to be considered for future roles.
Kirkland, QC
Apply Now >
Meet the Team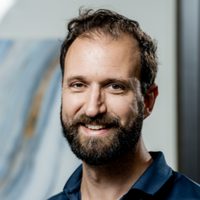 Yoann Urruty
Technology Director
"Le papa de Spartakus Tech"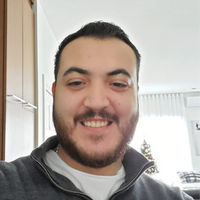 Nabil Rahmoune
Web Developer
"Enthusiastic and passionate, we will have fun for sure"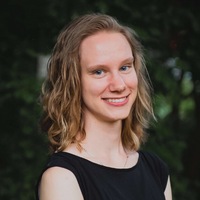 Elizabeth Parent
Web Developer
"Converging art and technology for the best user experience"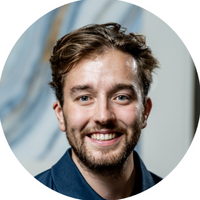 Arnaud Déziel-Richer
Technical Sales Specialist
"A big sports fan who loves spending time with friends and family"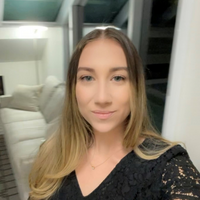 Meagan Wyllie
Project Management Specialist
"I love taking on new challenges while collaborating with teams"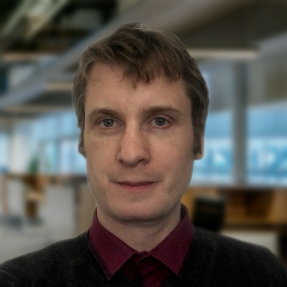 Erwan Lecuyer
Marketing Specialist
"Marketing is about sharing your passion. So let's talk Spartakus!"
Brian Dzoh
Business Development Manager, US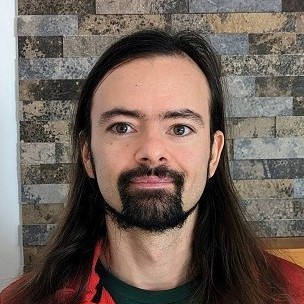 Michael Simard-Chachoua
Customer Success Specialist
"Our progress in a competitive world depends on the success of our clients"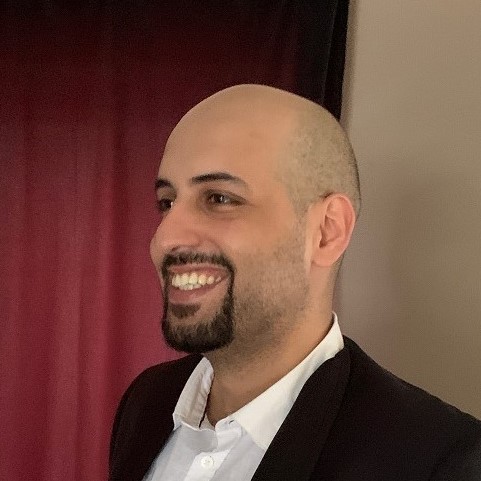 Reda Choukry
Mobile Application Developer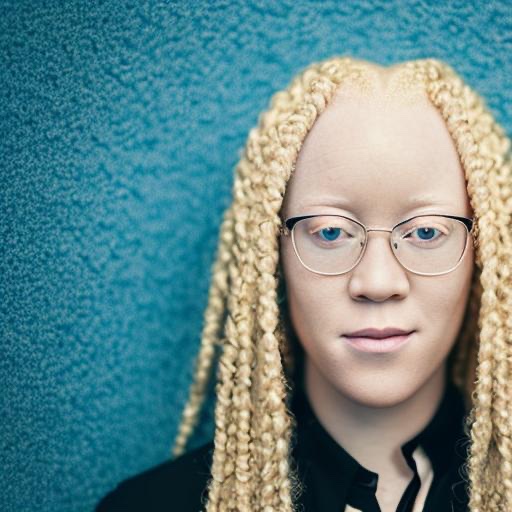 Naioly Antunes
Customer Success Specialist
"Turning challenges into smiles, one satisfied customer at a time"
Recruitment at Spartakus Tech
Looking for the next step in your career? Here's what you can expect during our hiring process.
1
Apply on ADP or through LinkedIn
Show us what you can do! Your CV should be clear and concise, and should include your education and language skills. You may also exhibit relevant past work that portrays your top skills in a portfolio (if applicable).
2
Selection and Interviews
We select the top applicants for interviews to determine the best fit, and we'll be there to answer your questions as well. Come prepared by reading up on Spartakus Tech, and practice expressing what you'd like us to know about you.
3
Offer and Onboarding
When you accept our offer, you'll be welcomed to the Spartakus Team with open arms and all the information you need to succeed.

Congratulations!