Business case
Extensive Savings Thanks to Digitalization
Pulp & paper industry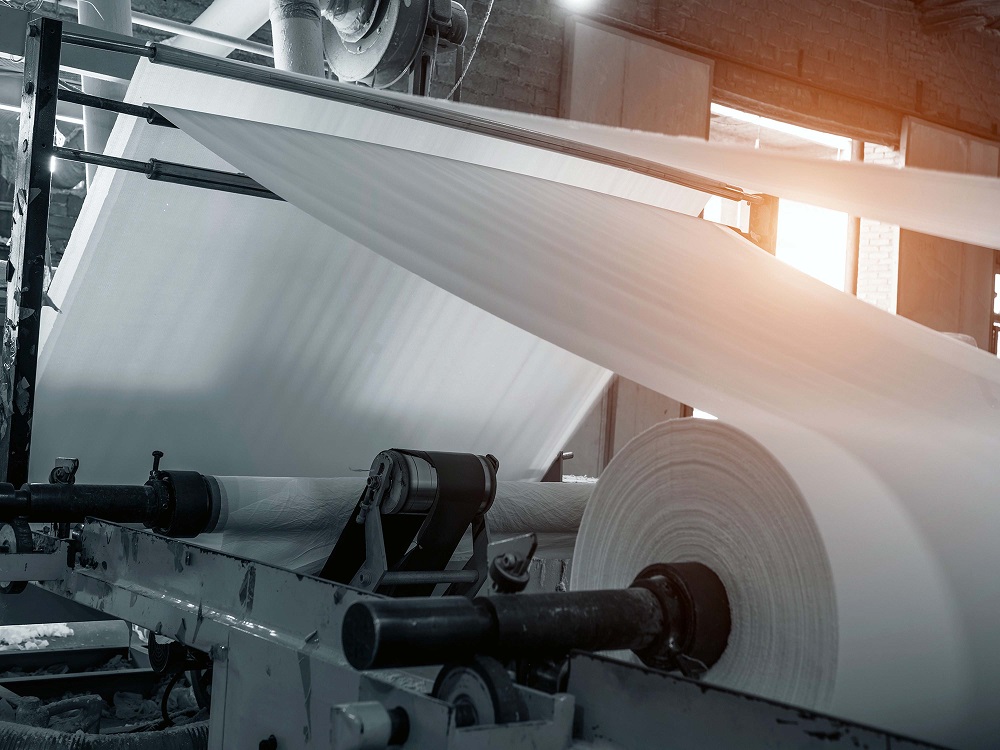 Our Impact
Linking of strategic objectives to reliability initiatives.
Facilitated decision-making and communication.
Extensive savings through corrective actions in response to Spartakus APM alerts.
Project overview
The planner of a paper mill was looking to digitize its lubrication routes and make its maintenance strategy more efficient.
For this project, the customer required the centralization of all information relevant to reliability and the total digitization of maintenance routes.
Implementing an innovative solution
A reproduction of the asset hierarchy was produced from the documentation provided by the client. 3,760 components distributed among 1,500 pieces of equipment were identified.
The next phase was the creation of structured maintenance routes. These included the implementation of preventive and predictive routes. A schedule was designed, and the routes were updated weekly.
Routine maintenance made easy
In total, 15 employees used the application to complete their routes offline on tablets. Since implementation in 2021, the software has been used 1,500 times, or about 16 daily logins. Hundreds of alerts have been raised during maintenance rounds and then followed up with corrective actions to eventually be fixed.
Finally, the last step was to compile the asset health results into a dashboard to facilitate decision-making on the adjustment of the maintenance program. Every worker in the plant could use the tool and communicate with the different departments in a simple and efficient way.