Business case
75% Reduction of Inherent Risk in Two Weeks
Food-processing industry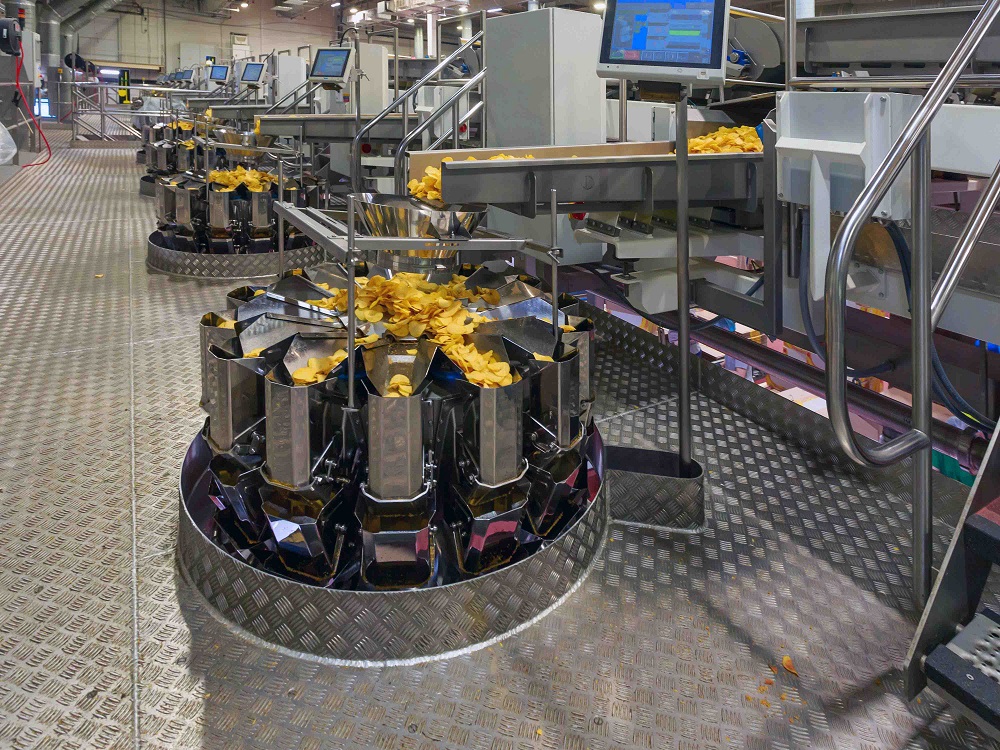 Our Impact
75% reduction of inherent risk
Greater confidence in the plant's continued operations
Before solving problems, they must first be found
Our client, a french fry factory, needed to reduce losses due to mechanical breakdowns to sustain production and meet consumer demand.
They contacted us to evaluate their maintenance strategies, then conduct an audit of the plant's assets' health.
In search of a solution
Before the project began, only basic weekly lubrication was performed on the machinery. It was therefore easy to identify gaps within the electro-mechanical technicians' preventive activities.
We dispatched a team of technicians specialized in vibration analysis, infrared thermography, and ultrasound on-site to evaluate asset health and offer their observations.
Impact
With a systematic analysis of failure modes and a rigorous PM/PDM routes management process set in Spartakus, our client was able to achieve a 75% inherent risk reduction for a set of targeted assets.
During an asset health audit, it was discovered that 25% of the problems found required immediate corrective actions. Resolving them promptly provided plant executives with greater confidence in the plant's continued operations.