Business case
Tangible Productivity Benefits
with Work Organization Change
Pulp & paper industry
Optimizing work organization and visibility of maintenance actions are essential goals for any company seeking to improve its internal processes. With this in mind, our client wanted to implement the innovative solution, Spartakus APM, to radically transform how they managed their maintenance.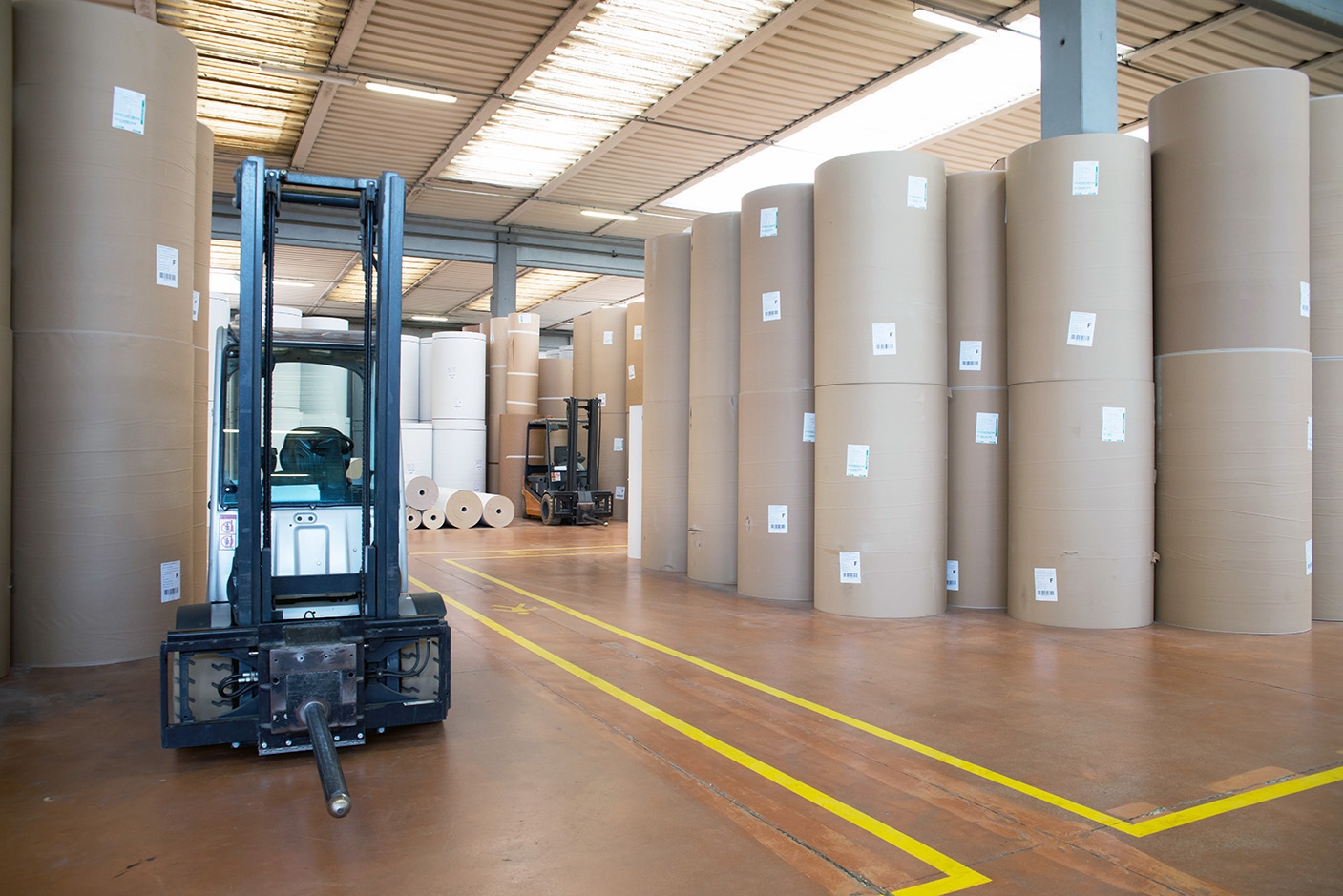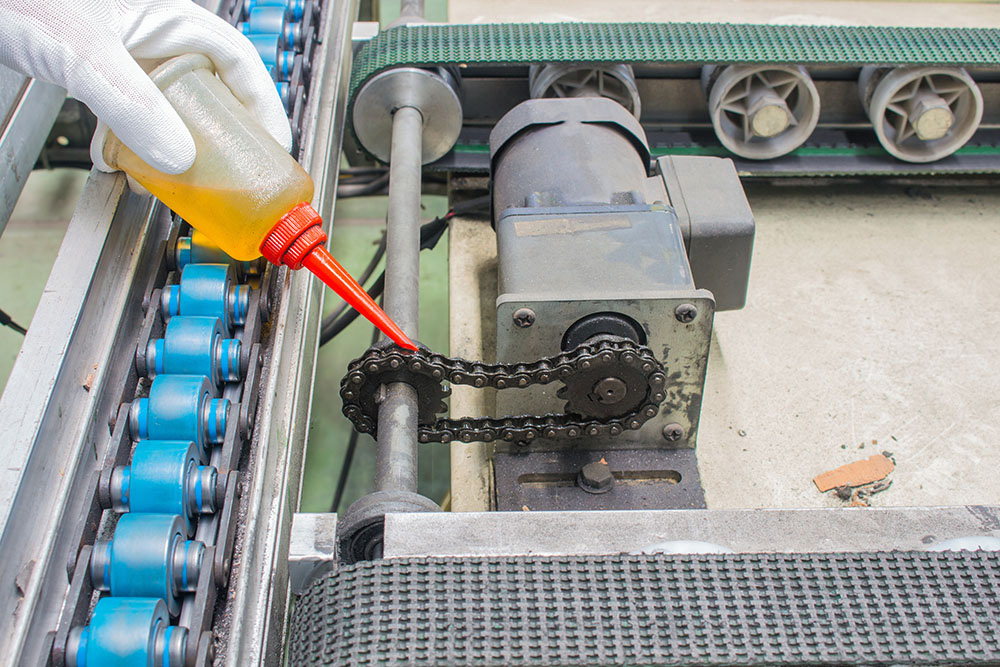 Our Impact
Standardization and uniformity of lubrication practices (quantity, frequency, procedure...)
Optimization of traceability for actions performed and adherence to routes
Creation of a relevant database as a decision support for maintenance managers
A Collaborative Process at the Core of Effective Change Management
We worked closely with the client to understand the hierarchical structure of the company and identify the different departments and their respective responsibilities. This step ensured that Spartakus APM would be implemented consistently and tailored to each level of the organization.
Establishment of lubrication strategies:
In collaboration with the client's teams, we defined clear standards for lubrication tasks, including quantities, frequencies, and procedures. We then reviewed and improved existing preventive maintenance practices.
Overhaul of PM and lubrication practices:
Based on the established standards, we completely overhauled PM and lubrication practices. This optimized maintenance processes and ensured more efficient and consistent execution of tasks.
Validation with field technicians:
We actively involved field technicians in the validation and adjustment process. Their feedback was essential to ensure successful adoption of the solution and to incorporate their specific needs.
Data Importation and Digitization of Routes
Importation of PM and lubrication tasks into Spartakus APM:
Once the standards, PM, and lubrication tasks were finalized, we imported this data into Spartakus APM. This created a solid foundation for managing and executing maintenance tasks.
Training and mentoring, continuous monitoring:
We provided comprehensive training to Spartakus APM users, focusing on key features of the solution and best practices for its use. Continuous monitoring was put in place to ensure optimal adoption and to address any questions or issues promptly.