Business case
35% reduction in urgent alerts in less than 1 year
Pulp & paper industry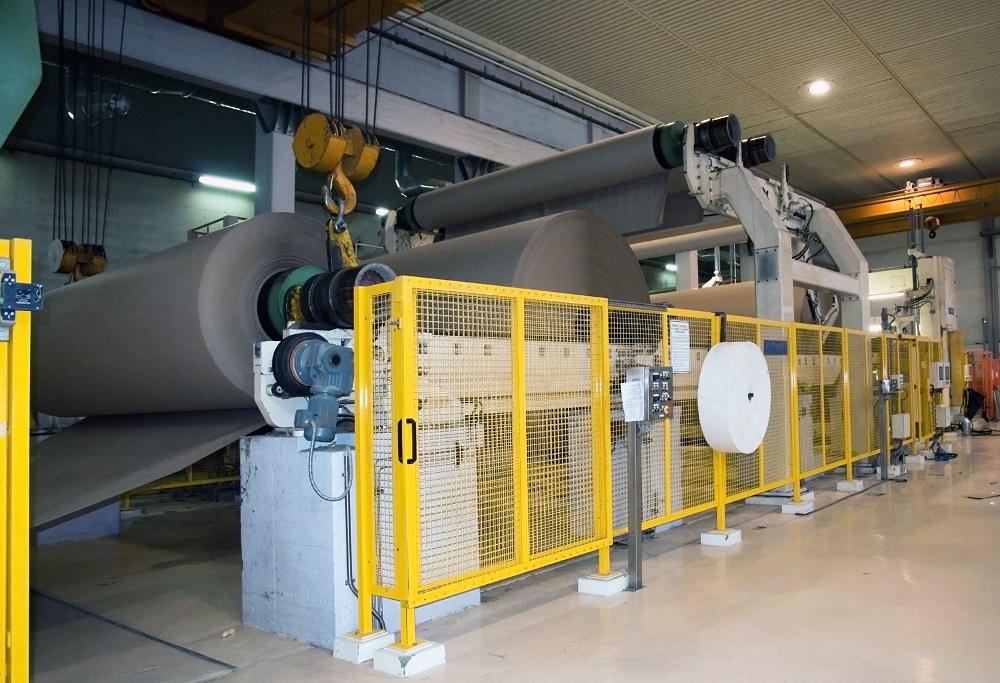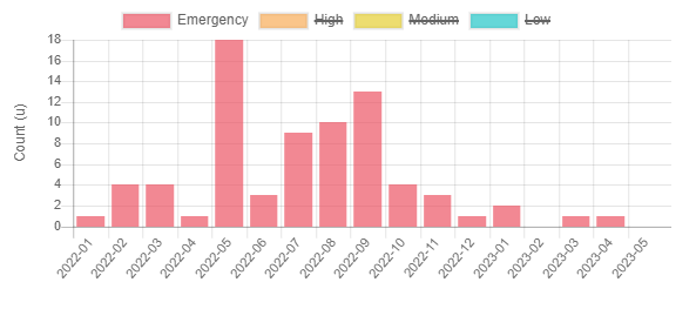 Our Impact
Creation, implementation and adoption of an optimized lubrication program
35% reduction in urgent maintenance alerts in less than 1 year
Significantly improved customer control of their maintenance
Project overview
Our client, a major player in the wood and paper industry, launched a new plant in early 2022. Spartakus Technologies was called upon to implement a proper lubrication program and overcome the limitations of paper-based inspection routes.
In March-April 2022, we assisted them in :
Standardization of lubrication practices (quantity, frequency, procedure...)
The implementation of a management process for lubrication routes, mobile and wireless, to ensure their traceability and adherence
The creation of a data history with comments and relevant visuals
A collaborative process as the basis for effective change management
Together with our client, we set up a collaborative process to ensure the smooth implementation of these new practices, including consulting with field technicians, periodic follow-ups with the various stakeholders, training and a mentoring program.
The management of change and the assurance of putting in place procedures that are actually followed in the field are for us essential quality guarantees for the smooth running of maintenance.
For tangible results
Our client has gained greater control over its maintenance:
By visualizing the health status of its equipment in two clicks
By prioritizing corrective actions more efficiently
By allowing them to make informed decisions more quickly
They have seen a significant reduction in the number of work orders, which has allowed them to improve their operational efficiency.